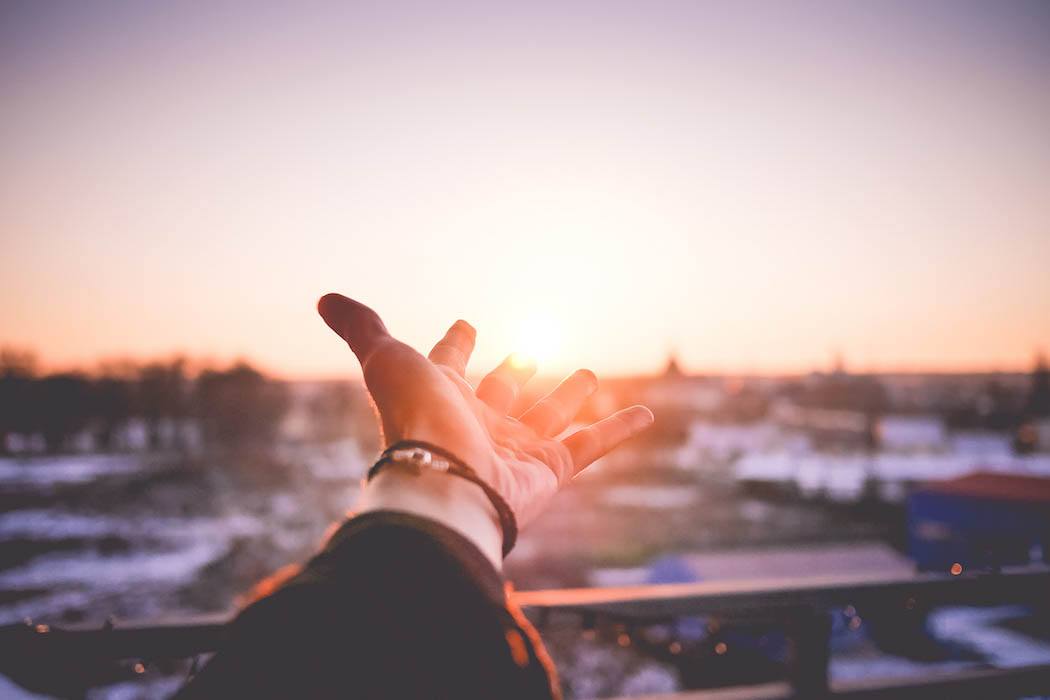 Christian Life Center
The Christian Life Center centrally located in Redding, is seen by hundreds of people every week; as it's right next to Best Buy on Hilltop. The church is a non-denominational, traditional family-values church, associated with Assemblies of God Fellowship from Missouri.
The mission of Christian Life Center is to offer a place and an atmosphere where people can love God and others, grow in their Christian walk and in their God-given purpose while serving God and others.  They believe that all people were meant to know God – to experience His love and live in relationship with Him and His people, the church.  They teach that "every person should have a place to worship God, and to be healed spiritually, emotionally, and physically.  With the stresses of life pressing in on us at times, we all need loving support.  The church, the family of God, is just the place to be to help us understand that our Heavenly Father gives us the answer…Jesus Christ our Lord".
Christian Life Center's web presence was bleak and didn't portray the possibilities of growth that they were moving toward… the possibility of opening a Christian school in the future!  Their new website would be a starting point to invite people to become part of their church family and also to introduce the community to an exciting potential new Christian school.   We recommended building a Squarespace website and add a 'Donate' page on their website for those so inclined to give.