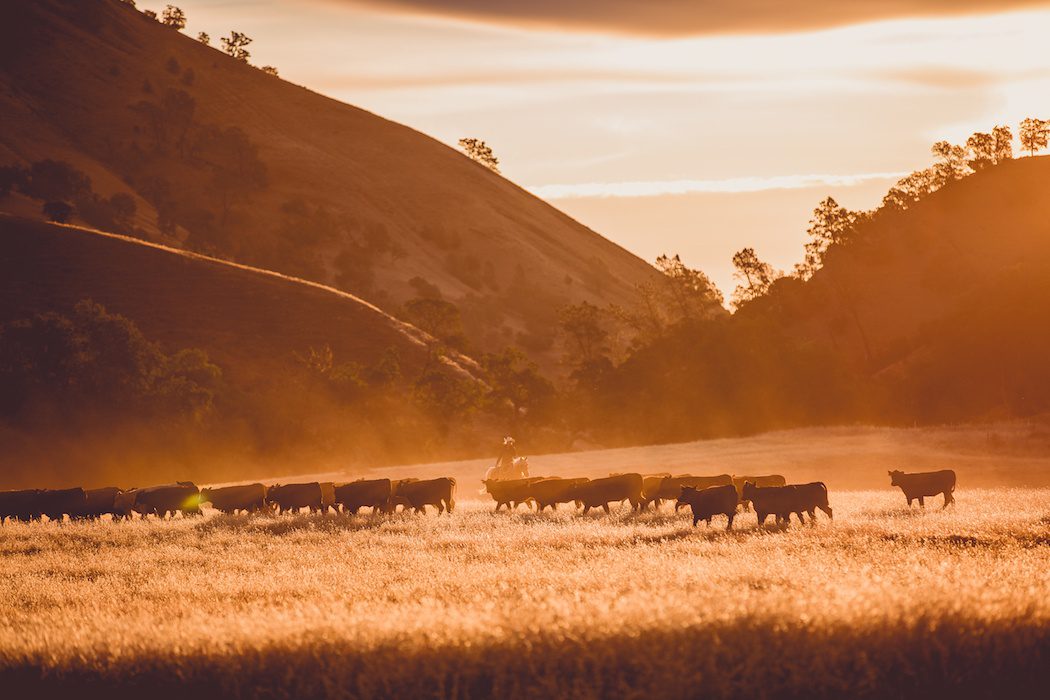 Shasta Farm & Equipment
Shasta Farm & Equipment has been helping farmers and ranchers with all their feed, farm and equipment needs since 1994. Ivar Amen and his son Chad with his wife Crystal run the store, which is just off Main Street in Cottonwood, CA.
They sell many varieties of quality hay which is brought in from the mountains and various other hay ranches locally. You can buy it by the truckload! In addition to cattle fencing, panels, feed, grain, and animal supplements, they also specialize in animal health with everything you need from wound care to fly and pest control. Shasta Farm & Equipment is also a licensed pharmacy for livestock, providing antibiotics for livestock with proper prescriptions.
If you've never stopped in to check out the store, make a point to go there. Shasta Farm has a have a fabulous equine department with a large selection of horse accessories. The Montana Silver jewelry is wonderful for gifts and the kids love to see all the Bryer horses and toys.