The Christian Life Center is a traditional family-values, full-gospel, nondenominational Pentecostal church where God's Word is taught. They are very family oriented and welcoming to the community.
When we met with Pastor David and his wife, we saw right away that they were very positive people and enthusiastic about introducing people to a better life, their motto being "we're small enough to be your family and large enough to meet your needs."
What they needed though, was a website to share their vision and help to grow their ministry in the local area. We recommended Squarespace and built a site that encompassed their ministries and future goals, with a donation page for those wishing to help out.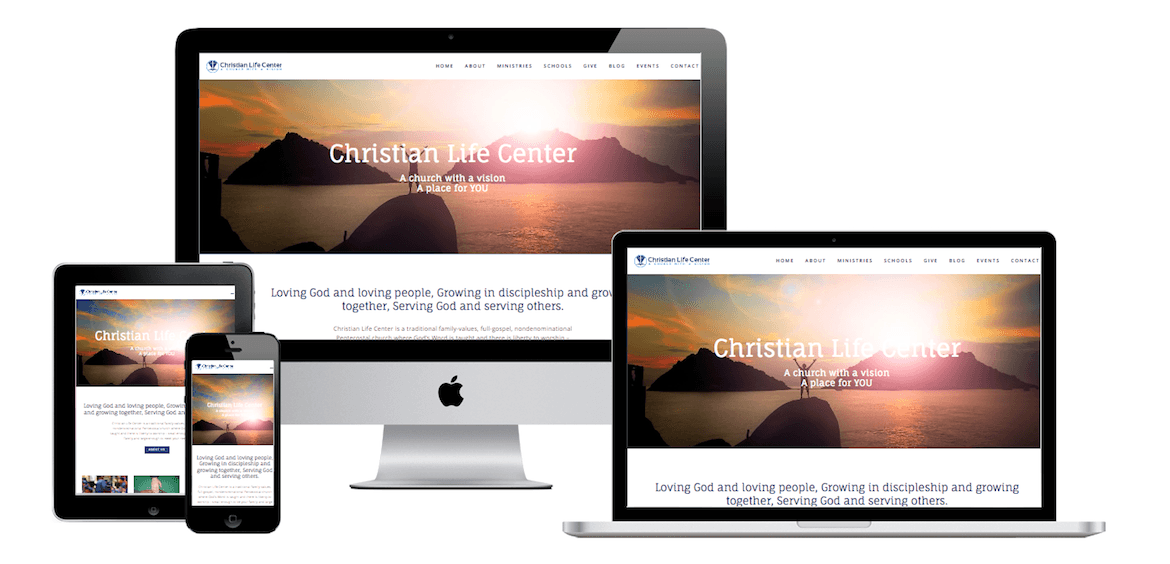 CONTACT INFO
(530) 710-8068
Mon – Thurs 9 AM – 5 PM
Friday 9 AM – 1 PM