Redding Storage is a mini storage website that connects people to several choices for storage in the Redding area. Whether you're moving, want to free up space at home or the office, or just need a place to keep things for a while, you'll appreciate the ease of getting a storage unit at one of the locations accessed through the Redding Storage site.
All the mini storage locations listed on ReddingStorage.com website give you the option to purchase low cost, short-term, Tenant Storage Insurance. In addition, people really like the ability to reserve or rent their storage units, right through their phone or computer.
We worked with the owner of Redding Storage to build a website that would complement the style of the other mini-storage sites (which the viewer can link to directly). We used WordPress for the platform because of the ability to customize the look and feel of the site and for its SEO capabilities.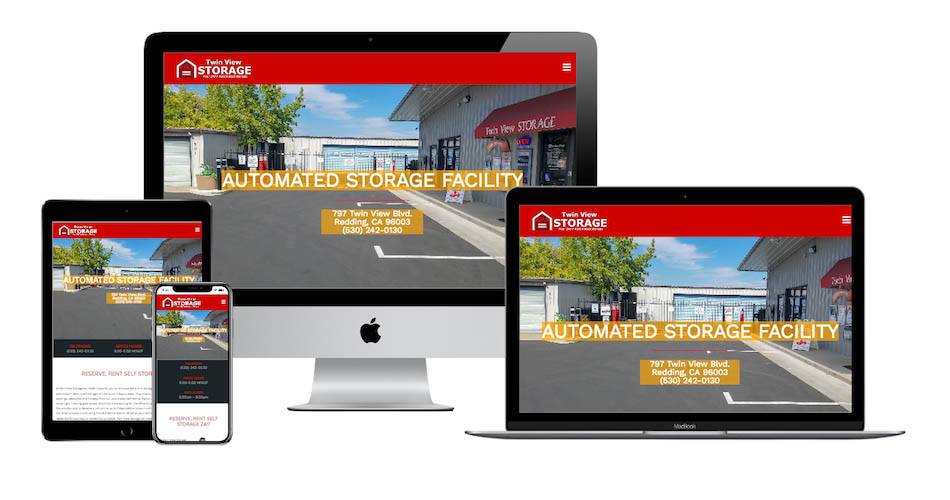 CONTACT INFO
(530) 710-8068
Mon – Thurs 9 AM – 5 PM
Friday 9 AM – 1 PM