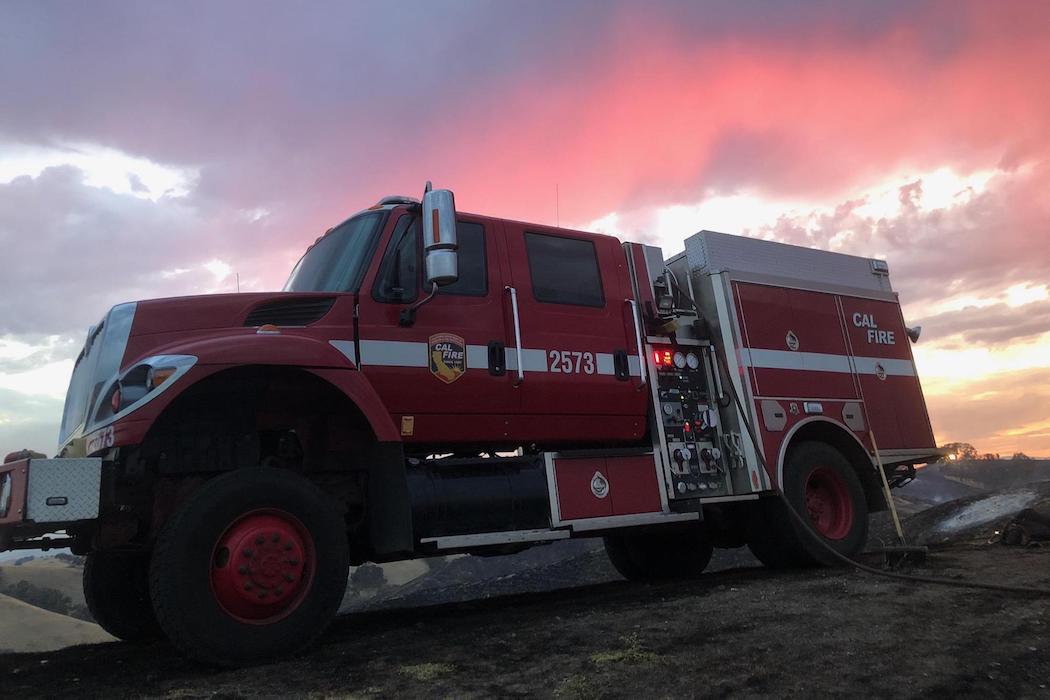 Tehama County Fire
This "thank you letter" written by Lassen Ranch says it all:
Sparked by lighting, the 2012 Ponderosa Fire burned from the west up the south fork of Battle Creek towards the town of Mineral, California.  Located between the town of Mineral and the approaching flames was Lassen Ranch.  As the eastern boundary of the Ponderosa Fire approached the western boarder of Lassen Ranch, CAL FIRE made a final stand fighting the fire to a standstill less than 100 yards from the western border of Lassen Ranch.
In August of 2021, the Dixie Fire, ultimately burning nearly a million acres, again threatened the town of Mineral and Lassen Ranch.  After weeks of fighting low humidity, high winds and temperature, CAL FIRE issued a mandatory evacuation of all areas east of Lassen Ranch, including the town of Mineral.  On August 17th, the fire turned, cresting Morgan Summit and was poised to consume both Mineral and Lassen Ranch.  The brave men and women of CAL FIRE again made a final stand.  This time along highway 89, refusing to allow the fire west of highway 89, knowing that the consequence would be that the town of Mineral would be completely destroyed.  Due to the tireless efforts of the men and women of CAL FIRE, THE DIXIE FIRE WAS STOPPED, and once again the town of Mineral and Lassen Ranch spared.
A SPECIAL THANKS TO ALL THE BRAVE MEN AND WOMEN OF CAL FIRE, TEHAMA COUNTY SHERIFF'S DEPARTMENT,  CALIFORNIA HIGHWAY PATROL, AND CAL TRANS – from Lassen Ranch.