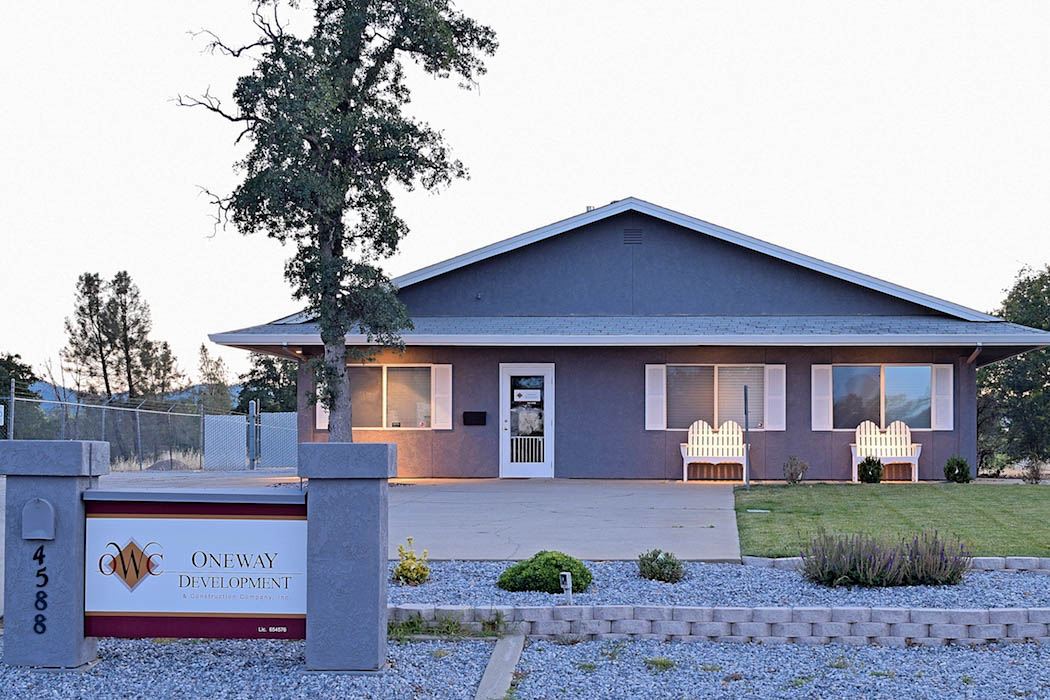 One Way Development & Construction
So you've bought a franchise and want to get your restaurant up and running, or you'd like to build a strip mall or fast food restaurant and you know there are ALL KINDS of codes that need to be followed to a T! Who do you call to get the job started? What construction company is familiar with ADA regulations and how to build a top-notch restaurant? That's where ONE WAY Development & Construction, Inc. comes in! They have had over 20 years' experience in building restaurants. Not only that, their main contract has been with Darden, a leader in the food industry and one of the best known brands in casual and fine dining.
One Way Construction in Redding, CA is licensed to work in all of the western states and also Colorado, Kansas, New Mexico, Michigan and Alabama. They have built fast food chains, fine dining restaurants, Laundromats, industrial buildings, strip malls and also provide facilities management. If you know of a great, detailed oriented contractor who would like to become one of their sub-contractors, let them know One Way is always looking for a good crew to work with.
Tim, the owner of One Way Construction, realized some of his prospective clients wanted to look on-line and read more about what kinds of projects they've worked on. So he needed to get a website up and running right away. He also liked the quality of our work. The website needed to be user-friendly for the secretary to work on the back end and easy for sub-contractors to download new project plans.