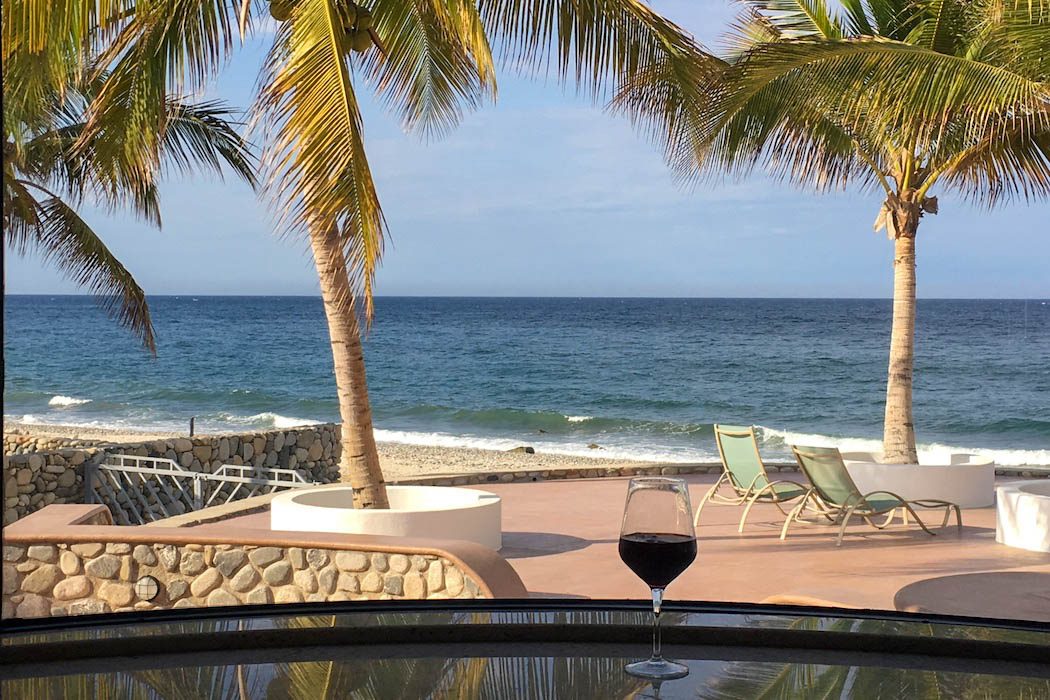 Casa Brisa Del Mar
Most people in Redding either know of Al & Pat Naticchioni or have heard of their business, RE/MAX of Redding. What many people may not know is that they are the owners of a luxurious and highly sought-after kind of vacation rental home…right on the beach in Baja, California!
Al and Pat had been vacationing in the Los Barriles-Buena Vista area since the mid-1970s and enjoyed fishing out of Rancho Buena Vista. In the mid-1980s they moved over to Hotel Palmas de Cortez, which was owned and operated by the Van Wormer family. After many years of enjoying the hospitality and lifestyle of the Resorts, they decided to make an investment in a beachfront home of their own and purchased Casa Brisa Del Mar in 2005.
Once you look through their website and galleries of pictures, you may be inspired to take a vacation yourself! Baja California is not too far away, and the prices of their rental are very affordable. It's best to get in touch with them as the dates fill up quickly and you won't want to miss out.
We enjoyed working with Al and Pat on their vacation rental website and have already told several of our friends and clients about Casa Brisa Del Mar. Afterall, don't we all need a vacation?