Refresh Your Online Presence!
Get a New Website to Promote Your Business!
Sundial Design creates high-quality websites for businesses and entrepreneurs. We're intent on creating a website that looks great, functions properly and represents your business the way you want it to be seen.
Modern, and meticulously designed websites

Websites that are eye appealing & function smoothly

Our sites are clean, simple, and are SEO optimized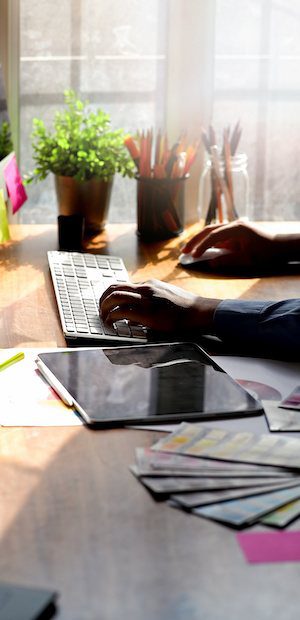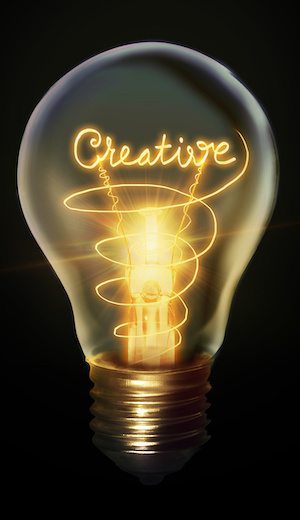 You can be featured here!
Latest Website Projects
Take it from our wide array of Clients, who regularly tell us how happy they are with our services. To them, we say, 'Thank You!' and we like to give them a shout out on our Blog page.
Create your Website with Sundial Design
We like to incorporate the focus of your business by creating a unique website for you.
WordPress has its Advantages
We can customize the site and add plugins for advanced SEO to boost your search results.
Squarespace Works Well on Sites
Simple looks, combined with unique layouts give Squarespace websites their appeal.
Choose Shopify for Selling Online
Showcase your products with the best shopping cart platform for all ecommerce websites.
We hope you'll enjoy reading the various blogs posted on our website and learn a bit more about the people and companies we've had the pleasure of working with. Maybe your business will be posted here next!