Getting Your Business Noticed Online
Your website reflects how you portray your business to your customers. It's very important to have a professional website that is interesting, eye-catching, modern, and mobile-friendly.
Be sure to check out our client's pages for examples

Think about what you want to promote on your site

Contact Sundial Design to find out how to get started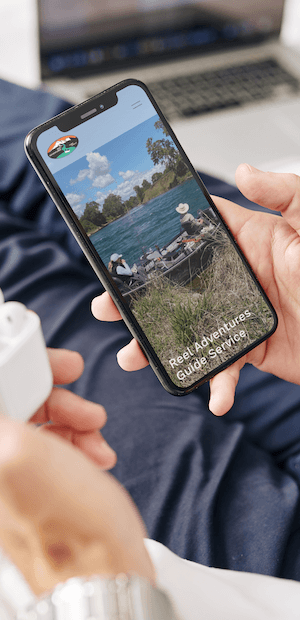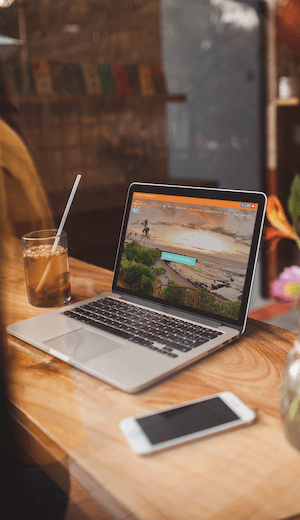 Create your Website with Sundial Design
We like to incorporate the focus of your business by creating a unique website for you.
WordPress has its Advantages
We can customize the site and add plugins for advanced SEO to boost your search results.
Squarespace Works Well on Sites
Simple looks, combined with unique layouts give Squarespace websites their appeal.
Choose Shopify for Selling Online
Showcase your products with the best shopping cart platform for all ecommerce websites.