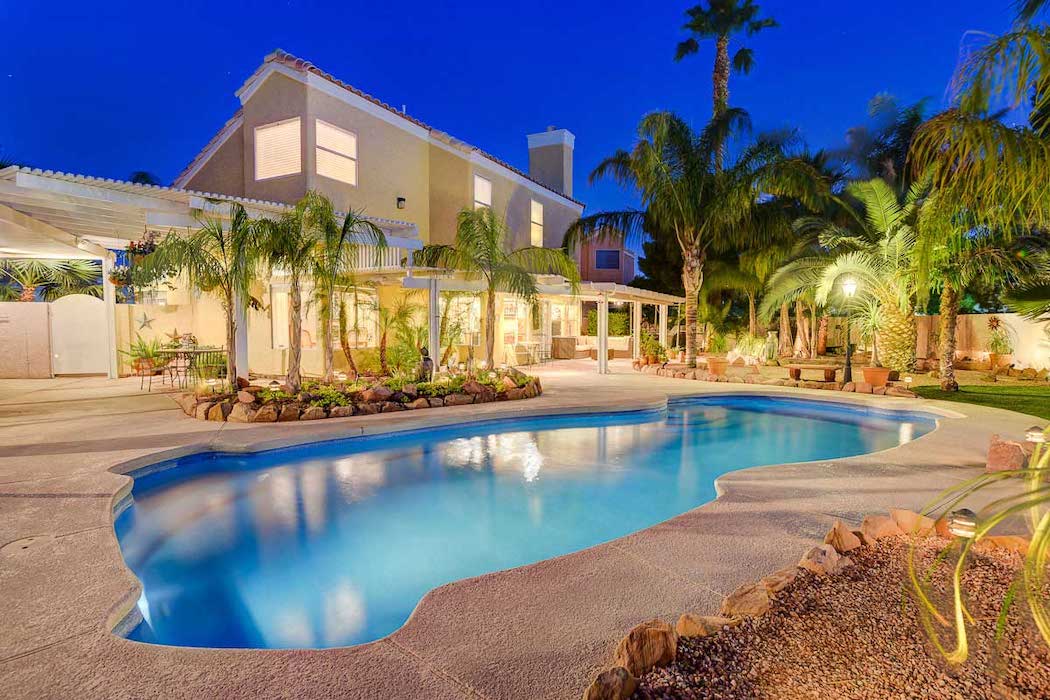 Viking Pools of Redding
How many years have gone by and each year you've thought about, dreamed about, and wished you had a swimming pool? Getting a swimming pool or spa from Viking Pools is easier than you might think! Their in-ground fiberglass pools can be installed and ready for use within a week or so, and you'll be ready to enjoy your new backyard paradise! Viking Pools also has options for financing if need be.
The swimming pools sold by Viking Pools of Redding are superior quality and are the finest fiberglass pools manufactured today. If you think your backyard doesn't have the space, you might be surprised at the variety of pool shapes and sizes available that will work perfectly.
There are so many advantages to a fiberglass pool, not to mention they are more affordable than traditional pools. Don't let another hot summer in Redding go by without getting a swimming pool or spa! Get in touch with Viking Pools of Redding to find out more. It could be one of your all-time best decisions!