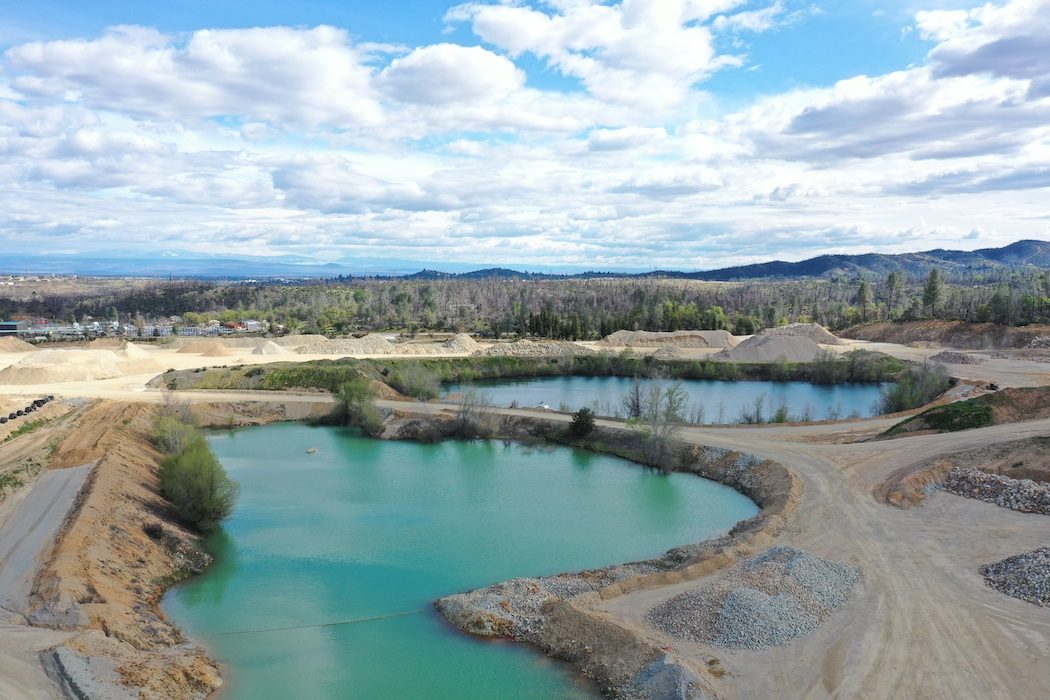 Crystal Creek Aggregates
When it comes to construction projects, choosing the right aggregate materials is crucial to ensure that your project is successful. With so many options available, it can be overwhelming to choose the right one. That's where Crystal Creek Aggregates comes in. Their team of experts is dedicated to delivering high-quality and the finest selection of aggregate materials to their customers. Whether you're working on a huge construction project, building a foundation, or designing a beautiful landscape, Crystal Creek Aggregates has the materials that fit your needs.
Crushed Stone
Crushed stone is one of the most used aggregate materials in construction. It comes in different sizes and is created by breaking down rocks into smaller pieces. This material is perfect for building roads, foundations, and other construction projects because it has excellent drainage properties, high durability, and is extremely versatile.
Gravel
Gravel is another common aggregate material used in construction. It is made up of smaller pieces of rock that have been naturally weathered over time. Gravel is great for landscaping projects, driveways, and walkways because it provides great drainage and is aesthetically pleasing to the eye. It's also an affordable option for those on a budget.
Sand
Sand is another widely used aggregate material in construction. It's usually made from crushed rock, and it's perfect for building concrete, laying down pavers, and filling in holes. Sand is an excellent option for construction companies because it's easy to work with, readily available, and provides stability to the structure.
Decorative Aggregate
Decorative aggregate is perfect for landscaping and beautifying outdoor spaces. It comes in different shapes, sizes, and colors, and can be used to make walkways, gardens, and water features.
Crystal Creek Aggregates' team of experts will help you choose the right material for your project, ensuring success. So, if you're looking for reliable aggregate materials, be sure to contact them today!