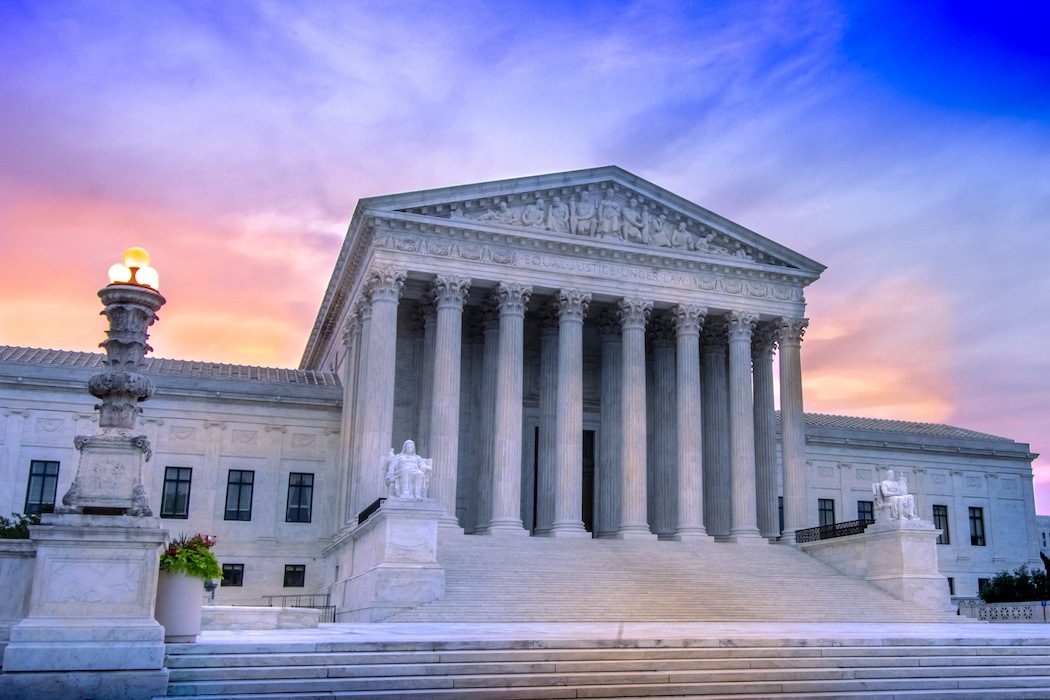 The Work Injury Law Center
If you know of someone who has been hurt on the job and unfairly treated by their employer or with their Workers Comp claim, John Bloom, Esquire at The Work Injury Law Center is the lawyer to connect with. His clients have experienced life changing results because of his years of experience in complex litigation for workers in California who've been severely injured or have suffered catastrophic injures on the job.
Mr. Bloom is an extremely qualified lawyer, who comes highly recommended. He specializes in California Workers Compensation Law. He has over 40 years under his belt of practicing Law. For decades he's served the role of advocate for scores of individuals whose very living and existence hangs in the balance of the intervention of experienced legal counsel. Mr. Bloom's practice often takes the advocacy of severely disabled clients beyond the claim against the workers compensation carrier and pursues significant recoveries against the Subsequent Injury Benefit Trust Fund. The type of results Mr. Bloom achieves for his clients are generally much different than other passive litigation postures often seen in the workers compensation community.