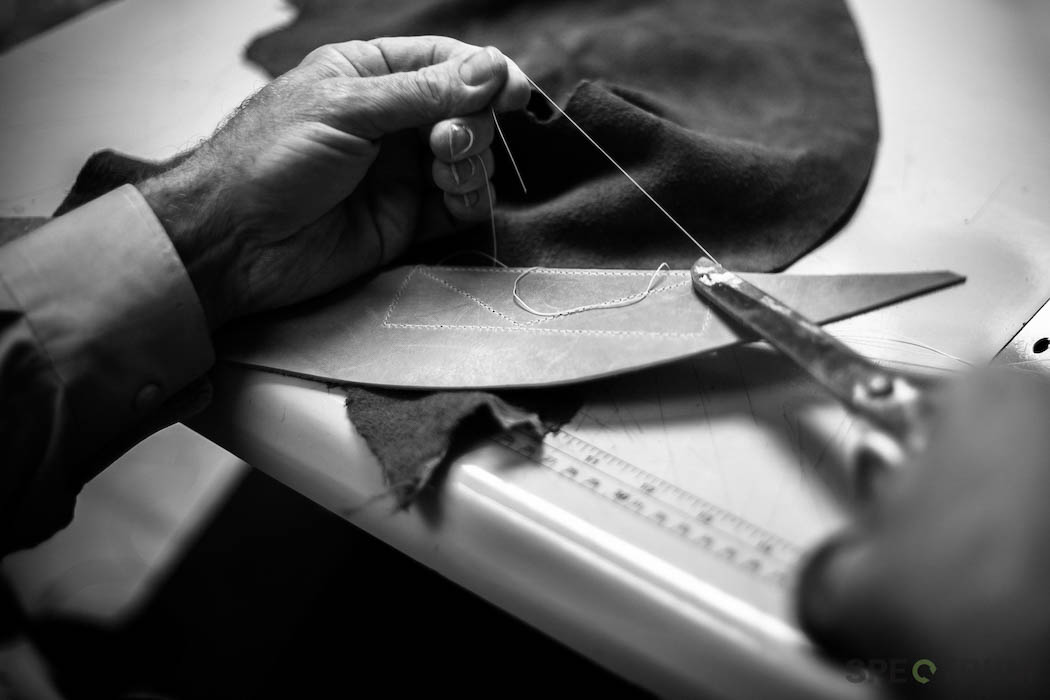 Spectrum O&P
For people with physical obstacles in their lives, finding a reliable orthotics and prosthetics provider can make a world of difference. Spectrum Orthotics and Prosthetics recognizes this and has established 11 locations throughout southern Oregon and Northern California to better serve their growing population. With a team of practitioners who meet high qualifications and stay up to date with advancing technologies, Spectrum ensures consistency, quality, and exceptional care for all their patients.
At Spectrum Orthotics and Prosthetics, custom fit and custom fabricated products are created in-house to fit the specific needs of each patient. Their practitioners' meet the strict qualifications set forth by the American Board for Certification and remain knowledgeable and certified in both orthotics and prosthetics disciplines. This ensures that patients receive the highest quality care and products possible.
Not only does Spectrum provide custom products, but they also provide instruction tailored specifically to each patient's needs. This ensures that patients receive the best possible care, both during the creation process and in the long term as they adapt to using their new orthotics or prosthetics.
Spectrum Orthotics and Prosthetics is proud of their service to people with physical obstacles in their lives. The team is rewarded by the successful outcomes they achieve, and the confidence placed in them by physicians, therapists, and third-party insurers. By restoring mobility, function, and a sense of well-being to patients of all ages, Spectrum helps individuals meet their goals and enhances their overall quality of life.
The teams at all Spectrum O & P locations derive immense satisfaction from knowing that they have played a role in improving the lives of others. They dedicate themselves to providing exceptional care for amputees and those needing orthotic support and continuing the tradition of excellence that Spectrum has become known for.