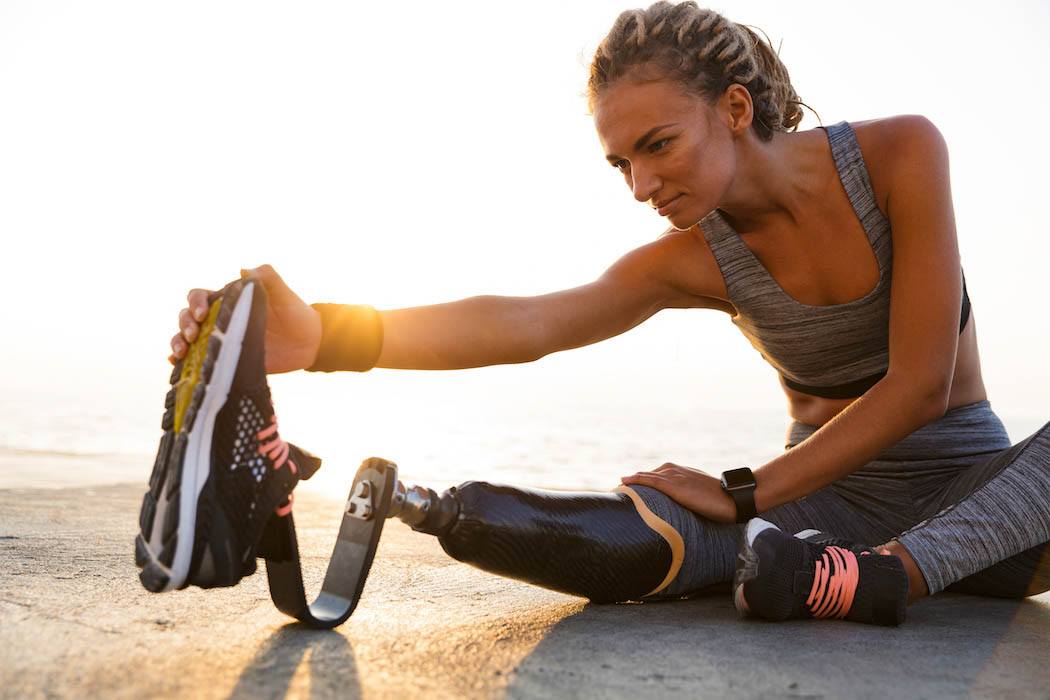 Summit O&P
Living with limb loss can be a challenging journey, but thankfully, there are supportive professionals like Summit Orthotics & Prosthetics who are dedicated to improving the lives and lifestyles of amputees and those needing orthotic support and care. Summit O & P has been serving Oregon since 1979 and has nine offices located throughout Oregon which provide the highest level of orthotic and prosthetic care available. The team takes time to listen to the needs of each patient, making sure every concern and goal is heard and understood.  Their mission is to give hope to those who have lost a limb, and they celebrate the achievements and successes of their clients.  Their team approach to your rehabilitation, includes your physician, physical/occupational therapist, family, and anyone else who may be involved in your care.
Summit O&P provides a variety of prosthetic services and care. They utilize the Harmony and Unity vacuum systems to provide an enhanced prosthetic fit.  By improving the linkage with your leg, the vacuum system improves your gait and increases security. State of the art CAD/CAM technology is used to create a three-dimensional shape with capture technology using the BioSculptor and Structure Sensor systems.
Summit also provides custom and off-the-shelf upper and lower extremity orthotics, custom made orthotic foot inserts, and custom shoe modifications. With these services, Summit can create personalized solutions to help make daily life easier.
An impressive thing about Summit O & P is their custom carbon fiber braces, which are built in-house to ensure quality and timely delivery. Carbon fiber is a lightweight and durable material that is perfect for orthotics. These carbon fiber braces can help patients regain some of their previous mobility and lead a more active and fulfilling life.
Additionally, Summit Orthotics & Prosthetics uses the latest technology and resources to provide state-of-the-art prosthetics.  It's not just about improving the physical limitations their patients deal with, the staff throughout all their locations really cares about their patients and wants to give them emotional support.  Losing a limb is a very traumatic experience and with Summit, you are not just another 'number'.  The staff is approachable, friendly, and always willing to give you the best overall care.