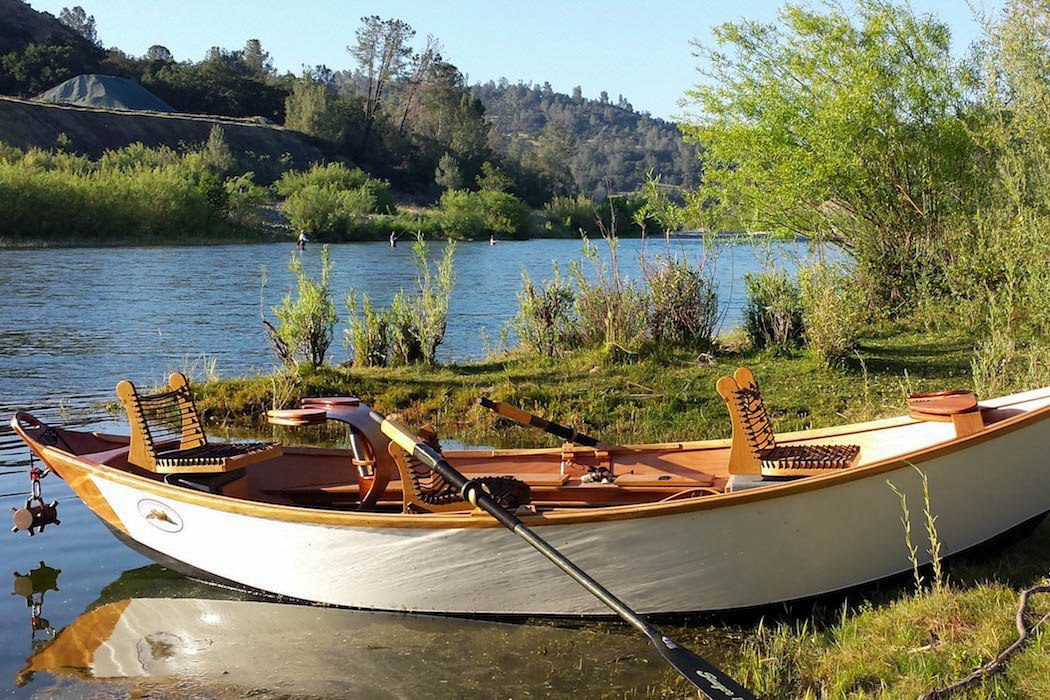 Fly Fishing Traditions
Fly Fishing is not what some might think it is, standing on the side of a river casting your line in the water or gently moving down the current on a drift boat looking for the perfect place to fish. In reality, it's actually an art, with 'fly fishing masters' like Clay Hash teaching and training the joy of fly fishing to anyone who wants to learn.
Clay has had decades of experience in the fishing world as a fly fishing guide, a teacher a mentor and a fly fishing educator. When you meet him you realize he really is like a fly-fishing professor! He likes to fish the Yuba River which is considered to be one of the more difficult rivers to fly fish. The 'bugs' he uses are all relevant to their hatching season and the type of fish they'll attract. There is so much to learn about fly-fishing that Clay offers Workshops, casting instruction and guided fly fishing trips.
The previous site that Clay had was an enormous website that was in HTML. Clay wanted his new site to be Responsive and also more user-friendly, while allowing him to easily add new content, PDF's and gallery pictures. We built the new site on WordPress with a Parallax style home page and large header images throughout. We added a top menu bar for his Gallery and Flies pages along with all his social media links.