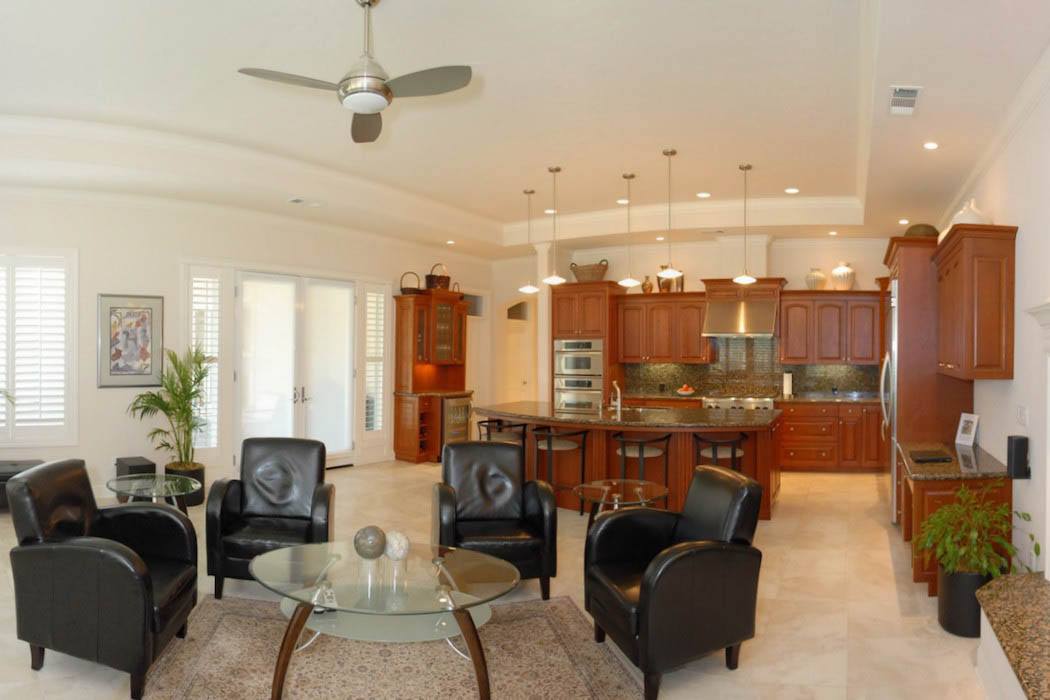 Shasta Wood Products
Nothing is quite like a fine piece of custom cabinetry!  Tom and Jeff Aboud have owned Shasta Wood Products since the 1980's, and because of the quality of their woodwork, their fabulous staff and excellent service, they have become one of the most sought after cabinet shops in Northern California.
Their huge repertoire of commercial and residential projects speaks for itself. People are now going back to Butcher Block countertops, which Shasta Wood Products also installs.  Their specialties include cabinetry, butcher block, modular cabinetry, counter tops and other intricate wood work.
Shasta Wood Products' website was designed to showcase their fine woodwork through the large background image on black see-through pages and both the Commercial and Residential Galleries.  On their Blog post you'll often find pictures of their newest creations.