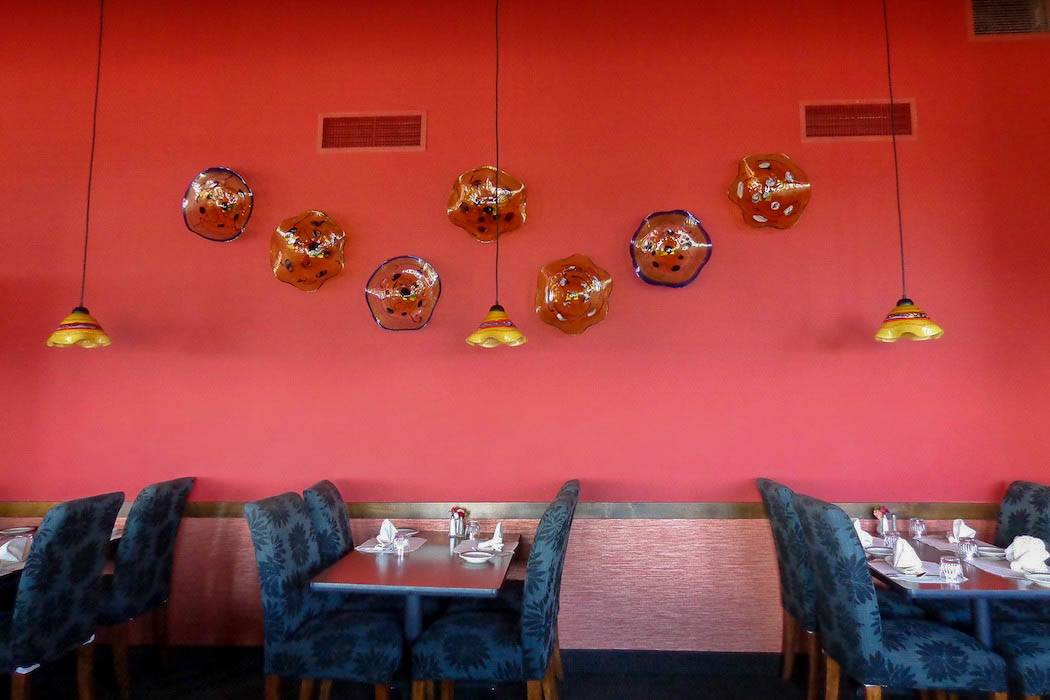 Lord Bennett's
Usually when people leave reviews, it's mostly the crabby people complaining.  How often do the happy, satisfied customers actually say something nice online!  Pretty rare, really.  But here's a restaurant that has 171 Google reviews, and most all of them are 4 or 5 starts!  Amazing!  No wonder, because Lord Bennett's in Bandon, Oregon has made a name for itself (a good one too!) after years and years of serving fantastic dishes, local harvested and seafood meals!  To top it off, there are very few places where you'll see a sunset like you do in Bandon, Oregon.  Sitting in their dining room, eating a meal that you'll always remember, looking out at the one-of-a-kind sunset!  What can top that?
I had to share some of their top notch reviews!
This was an absolute amazing stop. The food, service, and environment was absolutely exceptional. If you go (which you should) and Charlie is your waiter, you've hit the jackpot. He is simply the best! The clam chowder was the best we had along the coastline, and they have homemade cranberry bread that is very good!
Rich Iverson has a Pacific Ocean view that must be seen to believed. The fresh orange cranberry bread is baked daily by the same Pastry Chef for the past 19 years. The encrusted Halibut is amazing, but get there in time for the sunset and be sure to try the Crab Cakes you will be very satisfied. Bring a bottle of wine or enjoy a bottle of their menu. You will find excellent service and food to pair with the most amazing view!
What an amazing experience! The food was absolutely delicious, the staff was excellent, couldn't have been better! If you haven't eaten here you are missing out!
If you are headed up to Brookings, OR then just go a little farther for a memorable and wonderful dinner.  You may want to make some reservations!
We had met Rich and Charlie, and saw the passion they both had for keeping Lord Bennett's as a "destination coastal restaurant" with excellence in fine dining and exceptional service.  They needed a website to portray the dining experience and give the reader some background on Lord Bennett's.  We opted for a Squarespace website as it fit their needs; being phone-friendly and easy for them to work with for any menu changes, etc.