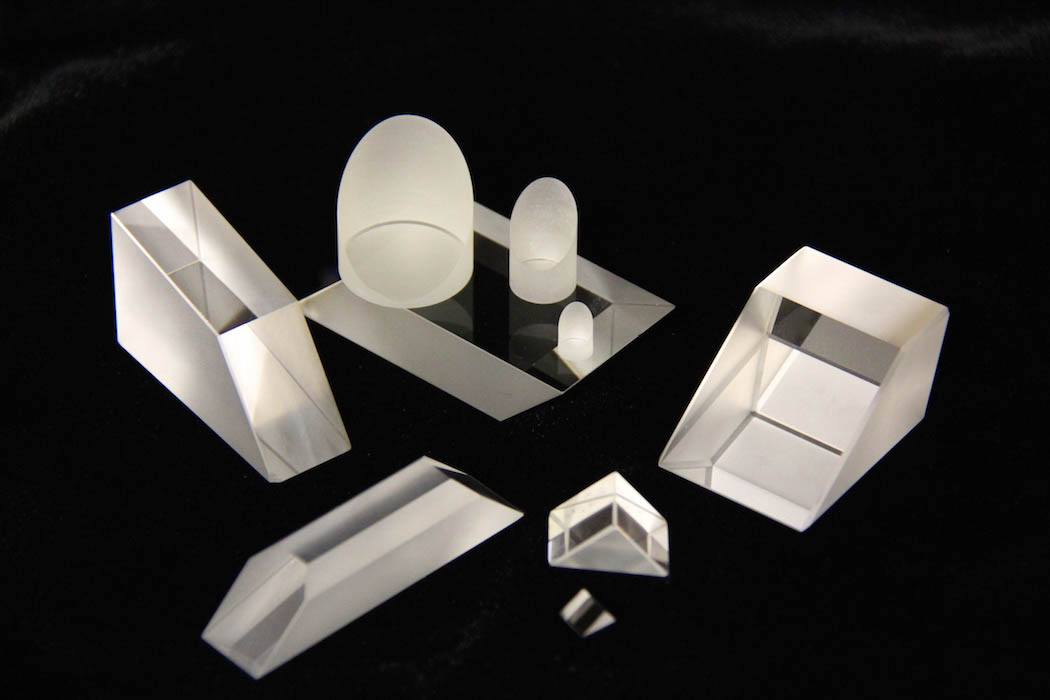 IOU Optics
Until we actually began working on the website for Industrial Optics Unlimited (IOU Optics), we had no idea of all the types of industries that used optical components provided by them!  The medical field and life science industries use their optical products and so do the Military and other security and defense industries.  Because they have in-house optical fabrication abilities, they are able to make precision quality optics in large or small volumes.  The Aerospace industry also has many optical needs which Industrial Optics handles with consistent high quality and precision.
Many clients need custom made optical products which are regularly made by Industrial Optics.  Their manufacturing team has had many years of experience in optical fabrication for both commercial and laser applications and optical prototypes.
The work and extreme precision involved in making optical products is absolutely amazing!  It's quite an involved process.  Incorporating pictures of the mirrors, lenses, diffusers and other optical products was important for their new site.  We recommended their new website be more comprehensive in describing all their services and also more user-friendly.  IOU Optics regularly sells their optical products and over-run optical parts so they needed to be able to update these products on easily managed charts.