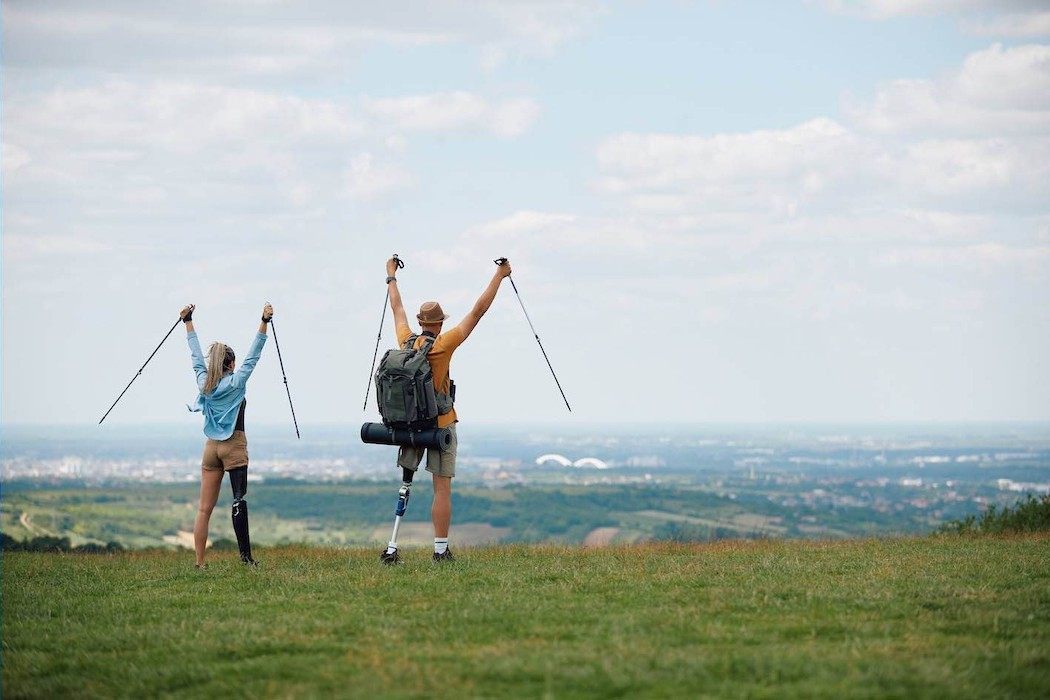 Texas Prosthetic Systems
For those living in Dallas, Texas who have a need for exceptional Prosthetic services, they are in luck!  Texas Prosthetic Systems (TPS) is more than your average prosthetics company.
From the very beginning, TPS has taken a patient-centered approach. Their goal is to make sure they understand everyone's unique needs and goals and provide personalized support and care. The team at TPS is passionate about helping their patients reclaim their independence and get the most out of life, so they can keep doing the things they enjoy.
TPS specializes in custom made (in-house) prosthetics and personalized prosthetic care from their specialized staff.  Their team has a deep understanding of the latest advances in the field of prosthetics and enjoys access to state-of-the-art equipment and technology to make sure your component selection is tailored to your individual needs.
If you live near Dallas, Texas and are in the market for a modern, high-technology Prosthetic Company, be sure to connect with TPS!  They treat every patient with professionalism and care.