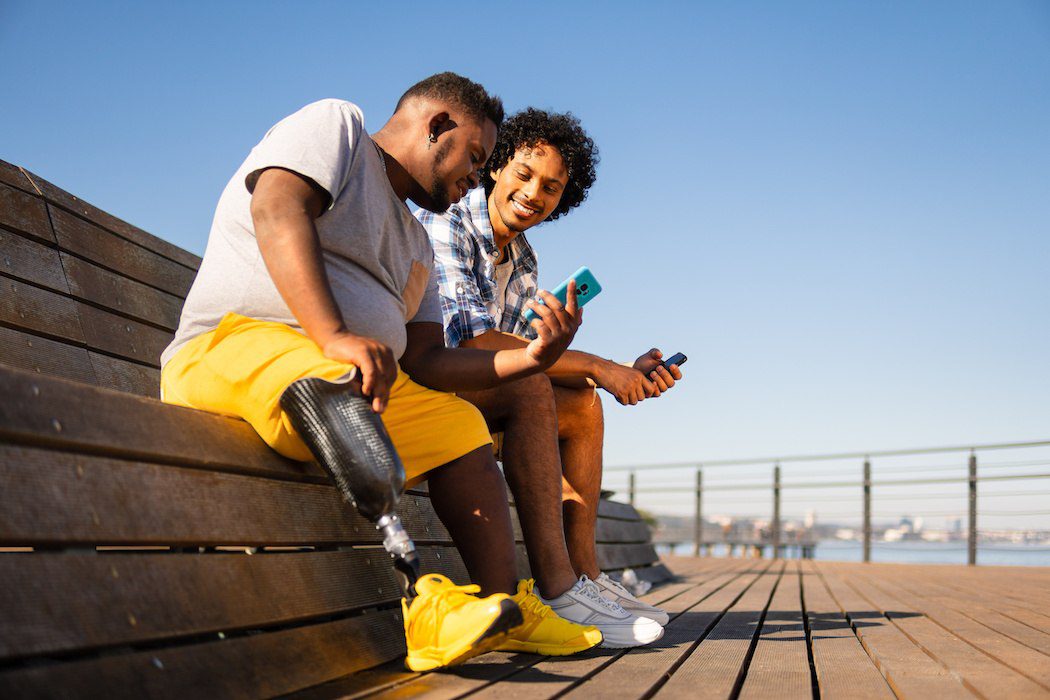 Reliant Prosthetics
Losing a limb can be one of the most traumatic events in a person's life. The journey to recovery can be long and arduous, and no one should have to go through it alone. Fortunately, there are companies like Reliant Prosthetics that go above and beyond in providing exceptional prosthetic care to amputees in the Dallas area. This family-owned business has been serving the community for over 25 years, and they take pride in their ability to craft personalized prosthetic devices for each individual patient.
Reliant Prosthetics understands the unique challenges that amputees face. They know that the road to recovery is not a one-size-fits-all approach. Each patient has their own needs, abilities, and goals, which is why Reliant Prosthetics works hard to create a customized treatment plan. They blend the use of skillful craftsmanship and technology to create the best prosthetic device for each patient. This personalized approach to prosthetics means that patients never have to compromise on their mobility or quality of life.
Something that sets Reliant Prosthetics apart is their commitment to providing exceptional customer service. Their owner, Eric Loposer, LPO, still sees patients outside of the office, in hospitals, rehab facilities, and even in their homes. However, Eric knows that the ideal appointment occurs at their clinic. The patient will benefit most by taking their first steps inside parallel bars for their optimum outcome and safety. This level of attention and care means that their patients feel supported throughout every step of the prosthetic journey.
One thing that patients consistently mention about Reliant Prosthetics is the friendly and welcoming atmosphere of their clinic. Patients are greeted by name as soon as they walk in the door and treated like family. This level of warmth and hospitality goes a long way in fostering a positive patient experience. From the initial consultation to the final fitting, Reliant Prosthetics ensures that patients feel comfortable, heard, and empowered.