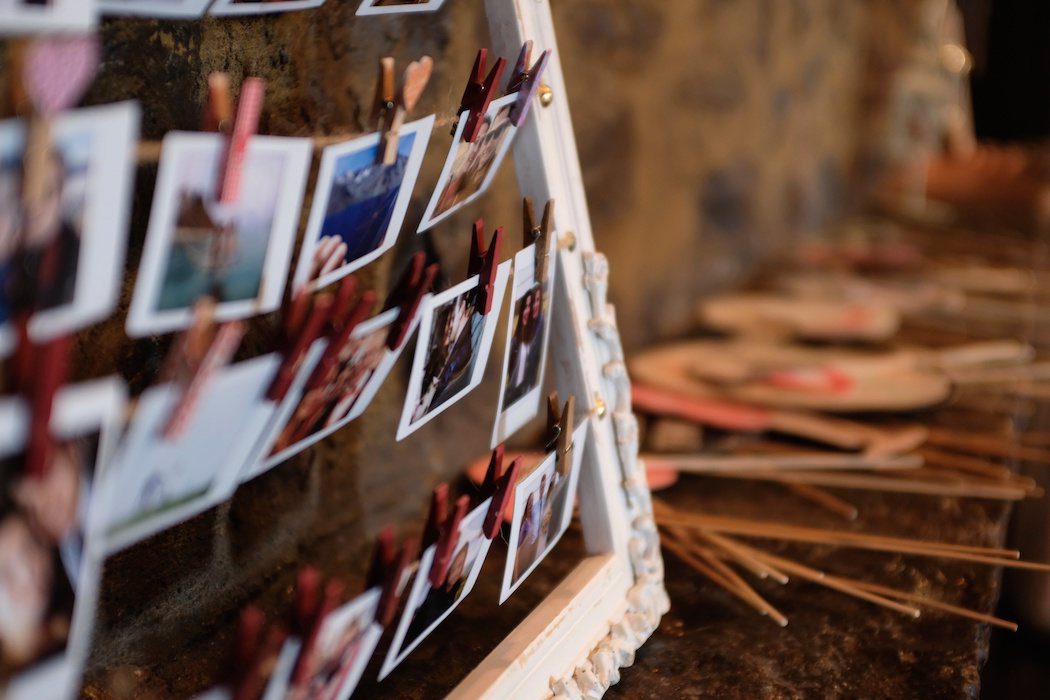 Busy Bee Rentalz
Photo Booths are the best!!  Are you planning on hosting an upcoming event such as a corporate event, team-building activity, school function, wedding, anniversary, or retirement party? Do you want to add an exciting touch to your event that will keep your guests engaged and entertained throughout the night?
Then you'll be excited to hear that photo booth rentals are available here in the Northstate!
Photo booths from Busy Bee Rentalz are the perfect addition to any event!  They give a fun and engaging atmosphere that can't be found anywhere else. The photo booth will be the focus of fun and laughter,  and guests will constantly be drawn to it throughout the event. With props and personalized photo templates, your guests will always have something new and exciting to look forward to when taking photos.
BusyBee Rentalz has a variety of backgrounds that will work perfectly for your event, which ensures that each photo will be unique and full of personality.  Their photo booths are either open air or closed style booths. The open-air booths are great for larger groups and provide a more interactive experience as participants can gather around the booth and watch as their friends pose for the camera. Closed booth styles offer a more traditional experience, allowing guests to have more privacy. And BusyBee Rentalz understands that not all venues may have electrical outlets readily available. That's why they have a battery-operated photo booth that can accommodate your needs. This means that you can place the photo booth wherever you want, without worrying about having to be near a power source.
You'll be pleased to know that the photo booth isn't just for taking photos. It also has the capabilities to take videos and gifs. There are also personalized templates that will make your event stand out. This adds a unique and creative touch that will be remembered by your guests for years to come.Make your special occasion even more enjoyable by giving your friends and family something they'll remember forever.  Rent a photo booth from BusyBee Rentalz and make your event the best one you've ever had!   Read more about BusyBee Rentalz at their website – https://www.busybeephotobooth.com/