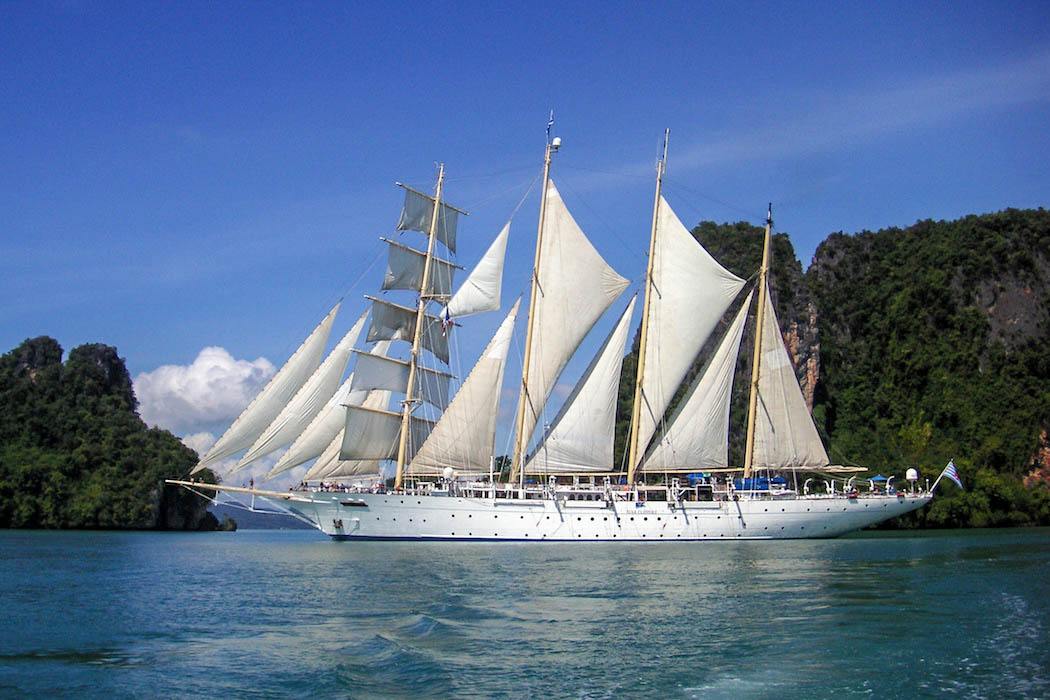 Pura Vida Global Travel
If you are tired of feeling trapped, nowhere to go, Pura Vida Global Travel is a travel company you'll feel good about connecting with! They can arrange travel to countries that are 'open' and ready to have visitors!
Mo and Maria love life and love traveling, and that is what brought them together! To them, the name "Pura Vida" (Pure Life) is exactly the way they feel when they are with each other, their family, and their friends, as they travel the world gaining lifetime experiences. Their dream was to start a business they could brand and build together that would combine their interest, experience, and love for life. That dream became a reality when they made the decision to form Pura Vida Global Travel, LLC. Now they can bring their curated travel experiences to as many people as they can.
With their combined years of travel, Mo and Maria have visited over 90 countries and seen some of the most spectacular sights in the world. They've stayed in the finest hotels, enjoyed cultural tours, spas and adventures and would like you to have those same kinds of experiences! Because they've developed personal relationships with tour companies, chefs, guides, and others, they can bring exclusive travel opportunities to their clients, giving you access to wonderful travel benefits every time you travel with Pura Vida Global Travel.
As we built their WordPress website, it was exciting to see the pictures they provided and read about their world travels, the celebrated hotels and restaurants they've stayed at (and arrange for their clients to also stay with) and all the other benefits they provide. Mo and Maria are excited about adding new travel locations and new itineraries each year.