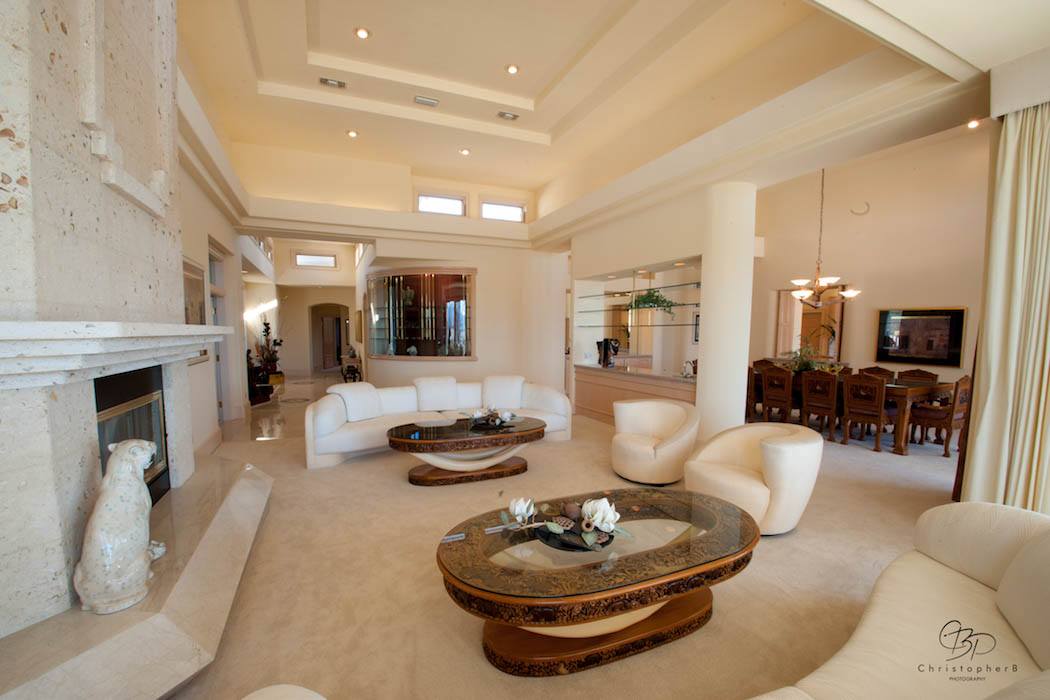 Tina's Interior Design Resources
Tina's Interior Design Resources has been around for over 35 years. You probably remember seeing her store over the years in the Mission Square Retail Complex on Bechelli Lane.  Since Tina moved her office to her home, she's just as busy as ever!  One thing people may not realize is that Tina is a 'CCIDC Certified Interior Designer'.  This title doesn't come easy.  It's quite rigorous to learn all the aspects of Interior Designing to become CCIDC Certified.  Not only that, Interior Designers who have this certification are far & few between.  Coupled with Tina's years of design work and her Contractor's License, make her a natural for helping with home remodels too.  The other advantages of hiring Tina for your decorating/design needs is that she is also 'Lead Paint Certified' and 'Green Certified'.
We found that Tina's Interior Design also gets into helping you find the best furniture for your home.  Her many happy clients can attest to this.  One client in particular was so impressed with the couch she ordered, and that it actually fit him perfectly!  That's because Tina measured him for the best couch possible.   If you already own some home accessories, but aren't sure how to arrange them for a stylish, contemporary look, Tina can quickly solve that problem.  Her eye for detail is just what people need to help them re-do their old style into something new.
Tina had a website already, but wanted something that would have more focus on the pictures.  We created a 'Remodels' page with larger images that people could easily click through.   Her 'Elements of Design' pages were also a place to give examples of her work.  With a new Blog/tips page, Tina will be able to post the new projects she is working on along with tips for the reader.  Lastly, the truly always-in-style bronze/black colors were used to compliment her logo.