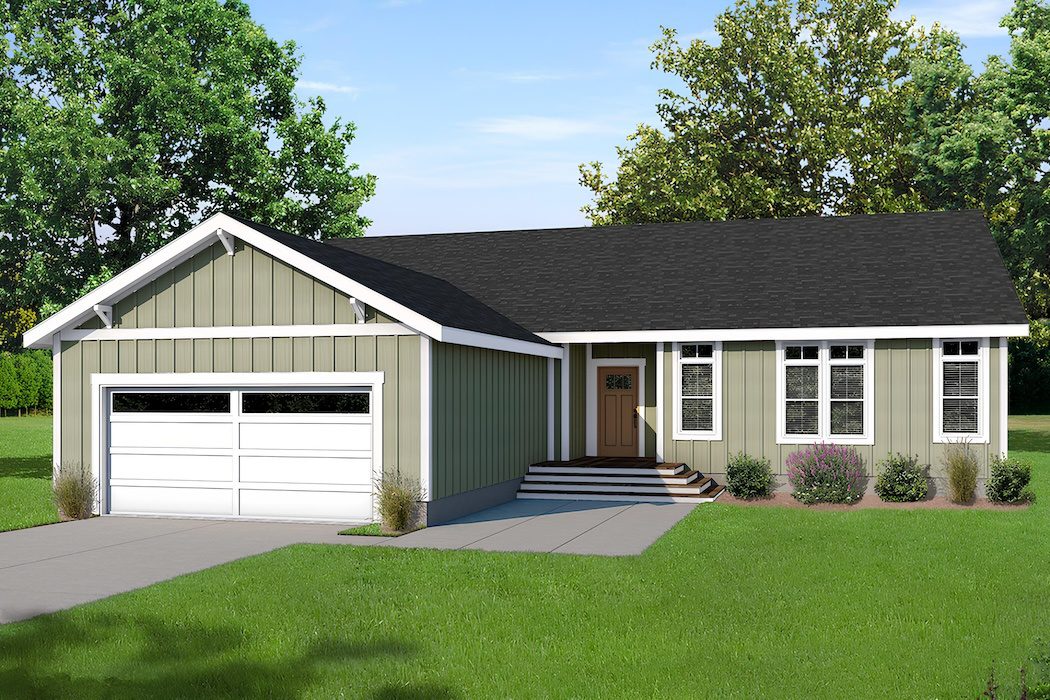 Cousin Gary's Homes
Cousin Gary Homes has been setting the standard in the Manufactured Home industry since 1972. They have consistently won awards in sales, and customer satisfaction, making them a go-to choice for people looking for quality homes. They have seen the evolution of the industry, from mobile homes to factory-built, to manufactured, and modular housing. Today, they offer something unique – ADUs or Accessory Dwelling Units.
ADUs or Granny Units, In-Law Housing, or Guest Houses are an excellent solution for those seeking a home alternative. Imagine having an extra home right in your backyard! This is now possible thanks to the new ADU laws in California, allowing homeowners and landlords to add up to two ADUs on their property. Cousin Gary Homes makes the process of building an ADU seamless, from start to finish, ensuring that you get your dream home at a fair price.
Apart from the convenience of having an extra home, ADUs serve multiple purposes. For instance, if you have elderly parents or college students, you can provide them with a space to live in without having to worry about them staying far away. Additionally, if you're looking for extra rental income, an ADU can be rented out and provide you with a steady stream of passive income.
Cousin Gary Homes is the perfect place to buy an ADU. They have a reputation for honesty, fair pricing, and quality workmanship. Their team of experts is committed to ensuring that you get everything you need, from design to construction, and installation. They also offer various customizable options for ADUs to match your lifestyle and needs.
In addition to ADUs, Cousin Gary Homes offers larger sized manufactured homes, which are an excellent option for people looking for a permanent residence. Their manufactured homes are built with high quality materials and can be customized to fit your lifestyle.  Cousin Gary's is well known in the Northstate and they stand behind their motto being "We'll treat ya right!".