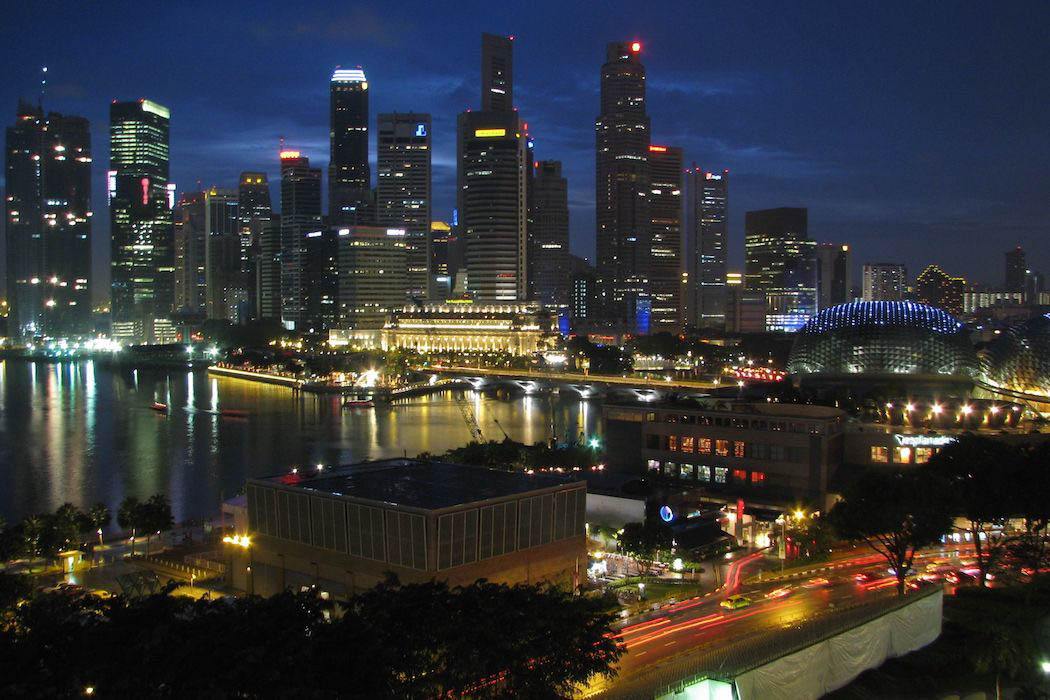 GSR Capital Management
When you think about your future, long-term goals, investing, retirement… you may think 'I'd really like some sound advice on what to do with my money, and how to invest it wisely, but I'm not sure who to call'. That is pretty common. Listening to friend's advice may be helpful, but ideally you want someone who knows the ins and outs of money management and has had success in helping others.
GSR Capital Management knows finances and has the background and training that you can feel confident about. They go beyond what you'd find in a typical investment company. Their focus is on YOU! They take the time to get to know their clients and help them and their families achieve their own unique financial goals. GSR Capital Management uses a team approach which includes client's accountants, attorneys or other professional partners.
It doesn't matter if you live in Tennessee, Germany, Puerto Rico or just about anywhere else, you can still get professional help with your financial goals, investment planning, retirement, or wealth management. GSR Capital Management works long-distance with many of their clients and while based in Northern California.
When GSR Capital Management contacted us about building a website, they wanted it to be simple, clean and to the point. Glenn, Joelle and Luke also wanted the site to express through pictures that GSR gives financial advice and investment strategies to people wherever they may live. We used header images that gave the website a world-wide feel, and incorporated their own travel pictures.