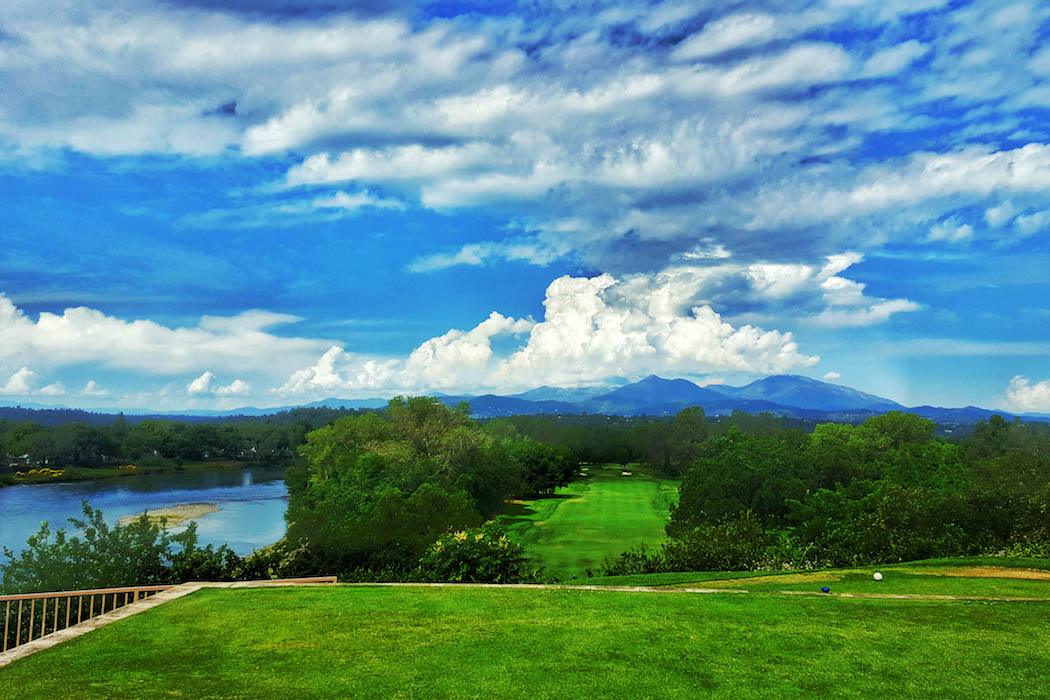 Nor Cal Retired Coaches
We were enthused when Cheryle Thurman contacted us about re-doing the website for Nor-Cal Retired Coaches.  She had found us through a Google search for a local web designer and was happy to hear we could upgrade their current Squarespace website.
Nor Cal Retired Coaches is one of those associations that you just want to get behind!  Their goals are all about raising funds for student athlete scholarships by having charitable events.  Their mission statement is as follows:
The mission of the Nor‐Cal Retired Coaches Association is to establish ourselves as a proactive organization dedicated to connecting like‐minded people with community resources to provide services that will make our communities better places to live.
As trustees of the Nor‐Cal Retired Coaches Association, we will award scholarships to deserving graduating high school student athletes, based on selected criteria, to assist them in pursuing educational opportunities at accredited colleges, universities, or technical institutions.
Nor Cal Retired Coaches (Nor Cal RCA) was started by a group of retired coaches that would often meet for breakfast. In the fall of 2013, Lon McCasland and Ron Wooley met and decided to form an organization, which became the NCRCA, a non-profit organization.
They realized that retired coaches could get together and become a source of help for the young people coming out of High School.  Any and all coaches would enjoy being a part of this group and it would be open to all regardless of the kind of sports they coached and at any level.
Lon and Ron put together their list of goals and objectives for the newly formed group.  Since then the Retired Coaches Association has awarded over $140,000 in scholarships to students from a variety of North State schools.
We met with a group of local coaches and worked together with Cheryle and Beth to fine-tune and make their older website look more professional.  Now they could easily take it from there, add new content, pictures, blogs, and keep the website current with latest promotions and recognition of scholarship recipients.