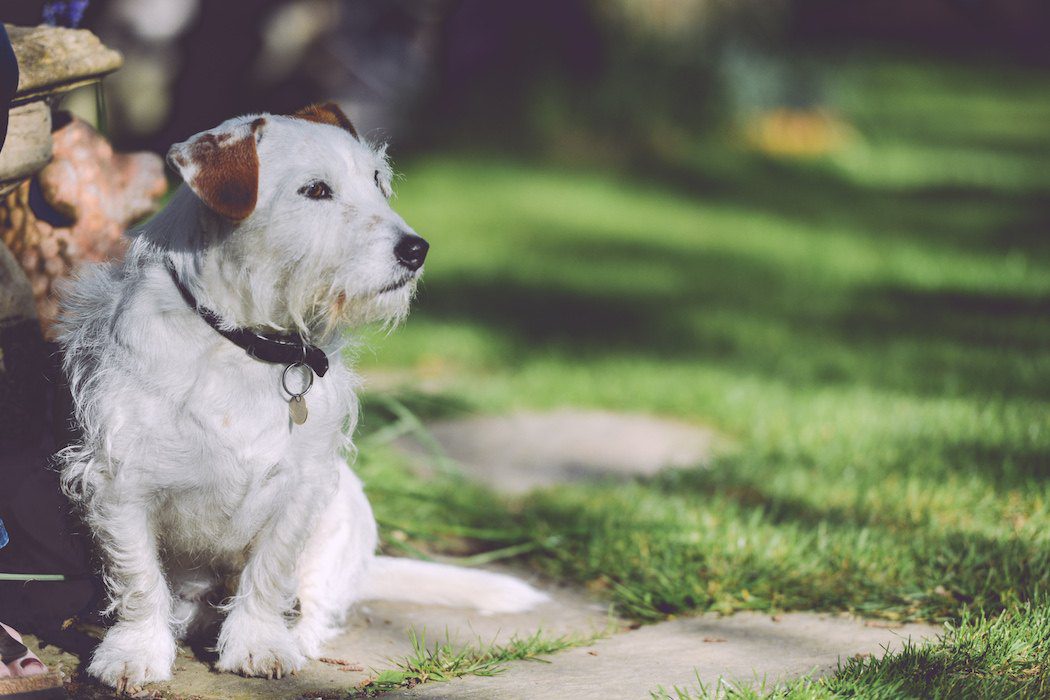 Jackson Ranch for Dogs
Your Dog will just LOVE going to Jackson Ranch for Dogs!  You can call to set up a date for your dog to go to Jackson Ranch if you want to give him/her a special treat!  Jackson Ranch for Dogs has boarding & kennel services, dog day care, private dog lessons, training and even pet sitting! Carla Jackson can even teach your dog to swim!  The ranch has dog boarding in a kennel-free home environment, and has plenty of areas for your dog to run and have a great time.  Carla Jackson can help your dog learn to stop biting, stop jumping on people and get 'potty-trained' too.  If your dog has some behaviors that are not proper, call Jackson Ranch for Dogs!  They offer many programs to help your dog be the kind of dog you would like him/her to be.  Why wait any longer!  A well-trained dog is worth every penny!
Jackson Ranch for Dogs has been in operation since 1999 and has helped hundreds of dogs become well-behaved, happy dogs.  Carl Jackson and Mark Olney believe in positive reinforcement to set your dog up for success.  Their training philosophy has shown itself to be extremely successful in changing dog behavior for the better.  They live on site and work hard to ensure that your dog will thrive in their relaxed, home atmosphere.
Jackson Ranch for Dogs' new website is a WordPress site with a Blog for posting dog training tips or other interesting 'dog news'.  Carla wanted her website to have boarding prices displayed and a PDF for dog owners to fill out before bringing their dogs to the Ranch.  We added a 'links' page and' gallery page' to show the various types of dogs that have stayed with them at Jackson Ranch for Dogs.  Her Facebook page is prominently displayed on the right sidebar and on the menu.