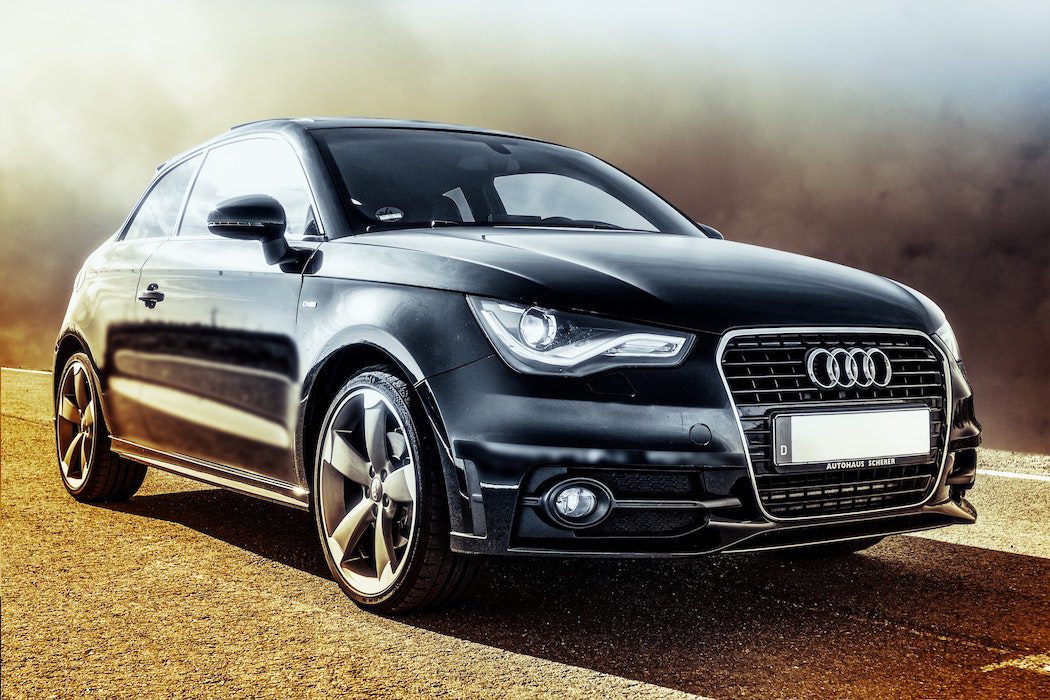 Angelo's European Specialty
Angelo's European Specialty is renowned for its expert knowledge and experience with European automobiles. Their teams of professionals are passionate about the vehicles they service, and strive to provide the highest quality of repairs and maintenance to help keep your vehicle running safely and reliably for years to come. You'll also be glad to Angelo's uses only genuine or OEM parts.
Services include Computer Diagnostic Coding and Programming on most European cars, brakes, suspension, electrical, check engine lights, all service work recommended by manufacturers, engine and transmissions, clutches, timing belts, air conditioning, window regulators, minor collision damage and more.
Angelo's European Specialty, a BBB accredited business is proud to be the dealer alternative for European auto repair service for BMW, MERCEDES, JAGUAR, PORSCHE, AUDI, LAND ROVER, VOLVO, MINI, and VOLKSWAGEN. You will get superior European auto repairs backed by 30+ years of experience.
Contact the one and only Angelo's European Specialty that is located at 1870 Keystone Court, in Redding, CA (right off Aspin Ave. – which is at the Victor and Highway 44 overpass) for the best in European auto repair and maintenance service!